Fox ESS S2-3000 Grid-Tie Inverter
FOX-ESS offers an unmatched range of single-phase inverters.
The single MPPT S-series models are smaller and more compact, with an IP65 rating.
The Fox ESS S2-3000 grid-tied inverter is single-phase, reliable, efficient and allows you to do Wi-Fi network monitoring.
Including €0.36 for ecotax
FOX ESS
S2-3000
 Fox inverters are manufactured to a high standard of quality to provide maximum performance, efficiency, reliability, and longevity.
The quality of the components used has a direct impact on the life of an inverter as they are made with the highest quality from the world's leading manufacturers.
Fox inverters incorporate a unique heat dissipation and cooling fin design. It is integrated into the inverter enclosure to ensure optimal direct contact with heat-generating components.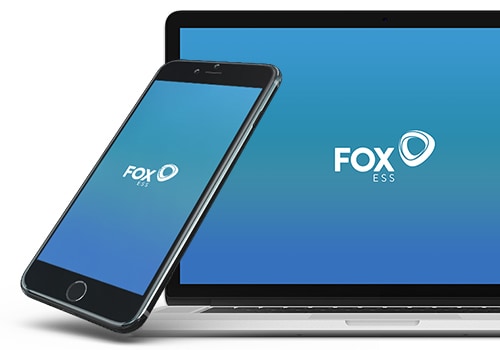 Global Leader 

Premium Partnership

Warranties 

Quality products 

High performance
Low starting voltage and wide voltage range

Upgradable
Fully optimized for upgrade to Fox ESS range

Rated at IP65
Designed to last with maximum flexibility

Easy installation
Small, compact and lightweight for easy installation

Remote Monitoring
Monitor your system remotely via smartphone or web portal

Natural Cooling
Wide temperature tolerance and no noisy internal fans
ARE YOU CURIOUS?
WATCH THE VIDEO :
| | |
| --- | --- |
| Output Power | 3000w |
| Input Power | 4500Wp |
| Number of phases | 1 - Single-phase |
| MPPT inputs | 1 |
| Vox max | 500V |
| Vmp Range | 50~480V |
| Start-up Voc | 60V |
| Dimensions | 290 × 220 × 116mm (L × W × H) |
| Weight | 5.4kg |
| Warranty | 10-year product warranty |
| Monitoring | Wi-Fi included |
Customers who bought this product also bought:
Recommended for you