The choice of payment method takes place at the final stage of the purchase process, on the Checkout page.


MULTIBANCO payment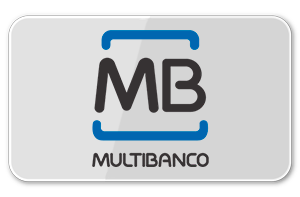 When choosing to pay by MULTIBANCO, just use the entity and reference that is generated by the system after the purchase.
You should go to any ATM machine, select "Payment for services", enter the entity, the reference and the exact amount of your purchase.
The process is the same if you are paying for Home Banking.
The Payment Process is mediated by the IfThenPay entity and we are automatically notified.


Mbway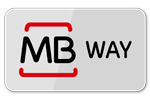 When opting for payment by MBWAY, simply indicate the mobile phone number associated with your MBWAY account, and validate the purchase and payment on your mobile phone.
The payment process is immediate by the IfThenPay entity.


Paypal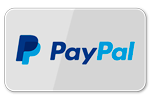 When choosing to pay by PAYPAL®, just complete the process and we will be automatically notified and the order processing will begin immediately.


Credit card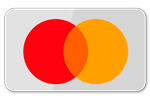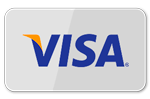 When choosing to pay by Credit Card, simply indicate the data associated with your Mastercard or Visa card.
The payment process is immediate by the IfThenPay entity.
Bank transfer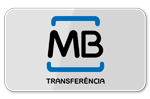 Regarding the option of payment by bank transfer, after having made the transfer, we would like to send you proof to the email geral@solarshop.pt
To facilitate the processing of your order, it is essential that you send us the proof.
Elements to pay via Bank Transfer:
RECIPIENT: SolarShop Unipessoal, lda
BANK: Caixa Geral de Depósitos, S.A
IBAN: PT50 0035 0096 00020924930 65