Enphase IQ 7A Solar Micro inverter


Enphase was founded in 2006 and is now the world's leading manufacturer of micro-inverters. 
All microinverters are guaranteed for 25 years. 
Technical specifications:





      High Power
These microinverters achieve a peak power output of 366 VA.

    Easy installation
The IQ series model 7A are light and simple microinverters. In addition, they are quickly and easily installed using two connectors.

   Efficiency
These microinverters have an efficiency of 96.5%.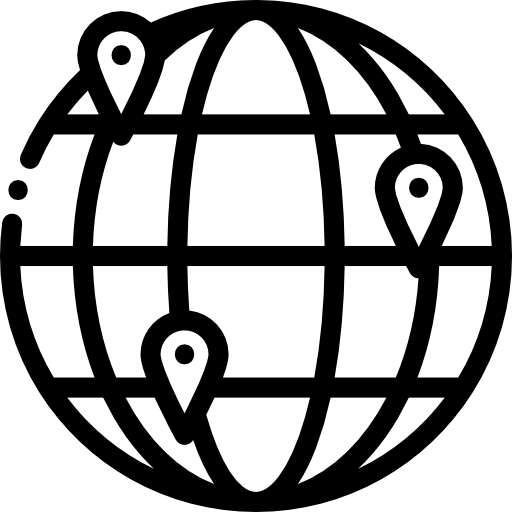 Smart grid
This series complies with the advanced support of the electrical network, voltage and frequency. For network configuration an internet connection and purchase of Enphase IQ Envoy is always required.
Are you curious to know how this microinverter works in your home?
We suggest you watch the video below:
Output Power
366w
Vox max
58v
Vmp Range
18~58v
Start-up Voc
33v/58v
Dimensions
212× 175 × 30.2mm (L × W × H)
Weight
1.08kg
Warranty

25-year product warranty

25-year production guarantee

Monitoring

Wi-Fi included
You might also like
Customers who bought this product also bought:
Recommended for you