DMEGC 490w Full Black Mono Solar Panel
The DMEGC 490W Mono photovoltaic module is Full Black with high efficiency and state-of-the-art technology even in low irradiation situations.
DMEGC Solar modules have passed the certification of global authorized organization and was also the first company to obtain certification and awards such as CRE, SA8000, Ecovadisand, among others.
Including €0.82 for ecotax
DMEGC
490w Full Black
Photovoltaic module, DMEGC 490W Full Black with 12 year warranty, is a high efficiency module even in situations of low radiation due to the state-of-the-art technology it incorporates.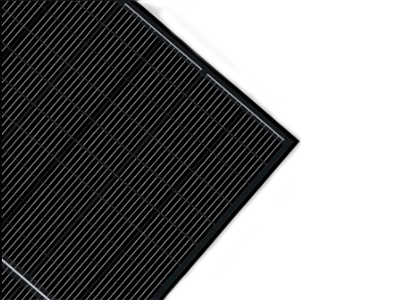 Technology
High module conversion efficiency

Value
Business model results in competitive prices

Positive power tolerance
Power output 0-3%

Performance
Good performance in low-light conditions

P-Type Cell
Cells with P-Type technology

Quality
Manufacturing according to international quality and environmental control systems
DID YOU GET CURIOUS ?
WATCH THE VIDEO :
| | |
| --- | --- |
| Rated Power | 490 W |
|  Open Circuit Voltage (Voc) | 45.50V |
| Current at Pmax (Imp) | 13.21 A |
| Voltage at Pmax (Vmp) | 37.13 V |
| Short Circuit Current (Isc) | 13.61 A |
| Type of cells | Monocrystalline |
| Dimensions | 2094mm × 1134mm × 35mm (L × W × H) |
| Weight | 26.6 kg |
| Product warranty | 12 years |
| Linear production guarantee | 25 years |
Customers who bought this product also bought:
Recommended for you