Fox ESS Energy Cube 2900 Kit 11.6kWh Lithium Solar Batteries
The Fox ESS Energy Cube 11.6kWh lithium solar batteries are an easy to install kit.
It is an ideal solution for new systems or to adapt into existing systems.
Energy Cube is a high performance battery storage system.
The modular design allows maximum flexibility, making it suitable for a wide range of storage applications and additional batteries can be installed in series.
Including €161.52 for ecotax
FOX ESS
Kit 11.6kWh
FOX ESS batteries are manufactured to a high standard of quality to provide maximum performance, efficiency, reliability and longevity.The 11.6kwh capacity battery pack works in combination with the Fox ESS Energy Cube CS2900 battery modules and requires the CM2900 which already has built-in BMS.
Installation is easy and can save valuable time for installers.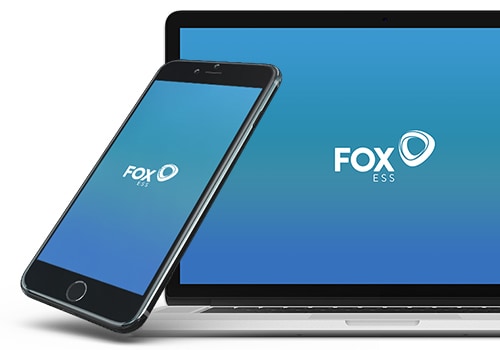 Global Leader

Premium Partnership

Warranties

Quality products

Discharge Depth
90% Discharge Depth

High Voltage
High voltage operation

Modular Battery
Modular battery designed to be stackable

Easy installation
Plug and Play Installation

Wide temperature tolerance
Operating temperature -10 - 55ºC

Long Life
Service life >6000 cycles
INCLUDES :
The system is shipped with the following products:


1x Module
Fox ESS CM2900 


3x Module
 Fox ESS CS2900
DID YOU GET CURIOUS ?
WATCH THE VIDEO :
| | |
| --- | --- |
| Nominal kWh | 11.6 kWh |
| Nominal voltage | 230.4 V |
| Number of cycles | >6000 (90% DOD) |
| Compatible inverters | • Fox ESS H1 e H3 |
| Dimensions | 570 × 590 × 380mm (L × W × H) |
| Weight | 131.9 kg |
| Product Warranty | 10-year product warranty |
Recommended for you