SELF-CONSUMPTION KIT
ELITE single-phase solar 495W
ELITE single-phase self-consumption kits are made from the best materials on the market, with Dmegc modules that stand out for their efficiency and resistance to adverse environmental conditions.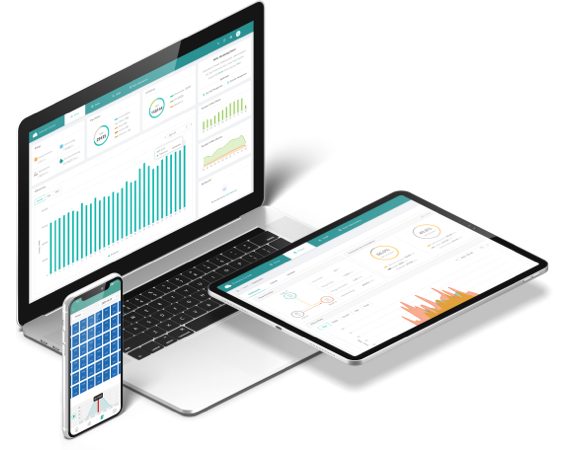 Finally, it contains all the necessary components for self-consumption installations, with an optional structure.
SYSTEM INCOME

   495 W

   400 W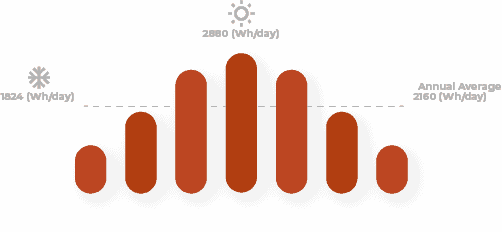 KIT INCLUDES :
The system is delivered in a pre-prepared, easy-to-assemble kit with oversized electrical cables and electrical protections.
PV power
495 w
Inverter power
400 w
Weight
41.48kg
Inverter warranty
12-Year base warranty
Up to 25 years expandable warranty
Solar panels warranty
12-Year Product Warranty
25-Year Performance Warranty
Recommended for you