SELF-CONSUMPTION KIT
Three-Phase PROMOTION 90kWp
    PROMOTION three-phase self-consumption kits are composed of the best materials on the market, with Phono Solar modules that stand out for their high efficiency, and for their resistance to adverse environmental conditions.

    It should be noted that the PROMOTION self-consumption kits only include the modules and inverters.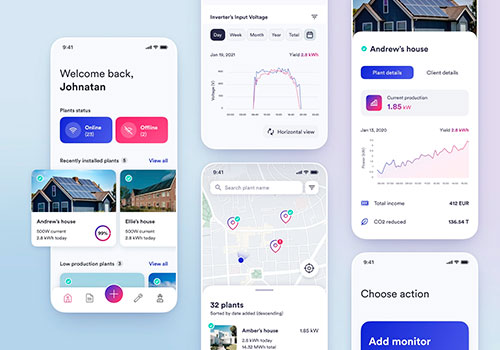 Finally, they are ideal for upgrading an existing system, with an optional structure.
YIELD
OF THE SISTEM

   90 200 W

   80 000 W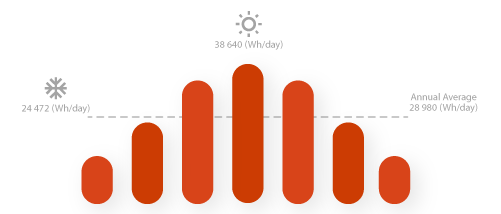 KIT INCLUDES :
The system is shipped in a pre-prepared kit for simple assembly.


164x Phono Solar
Mono 550W Twin Plus 


1x Solplanet
 ASW 80K-LT w/Wi-fi


(Optional)
Roof Structure 


(Optional)
Terrace Structure
PV power
90 200 w
Inverter power
80 000 w
Weight
4 186 kg
Inverter warranty
10-Year base warranty
Solar panels warranty
20-Year Product Warranty
25-Year Performance Warranty
Recommended for you